Book Review: The Land Where Lemons Grow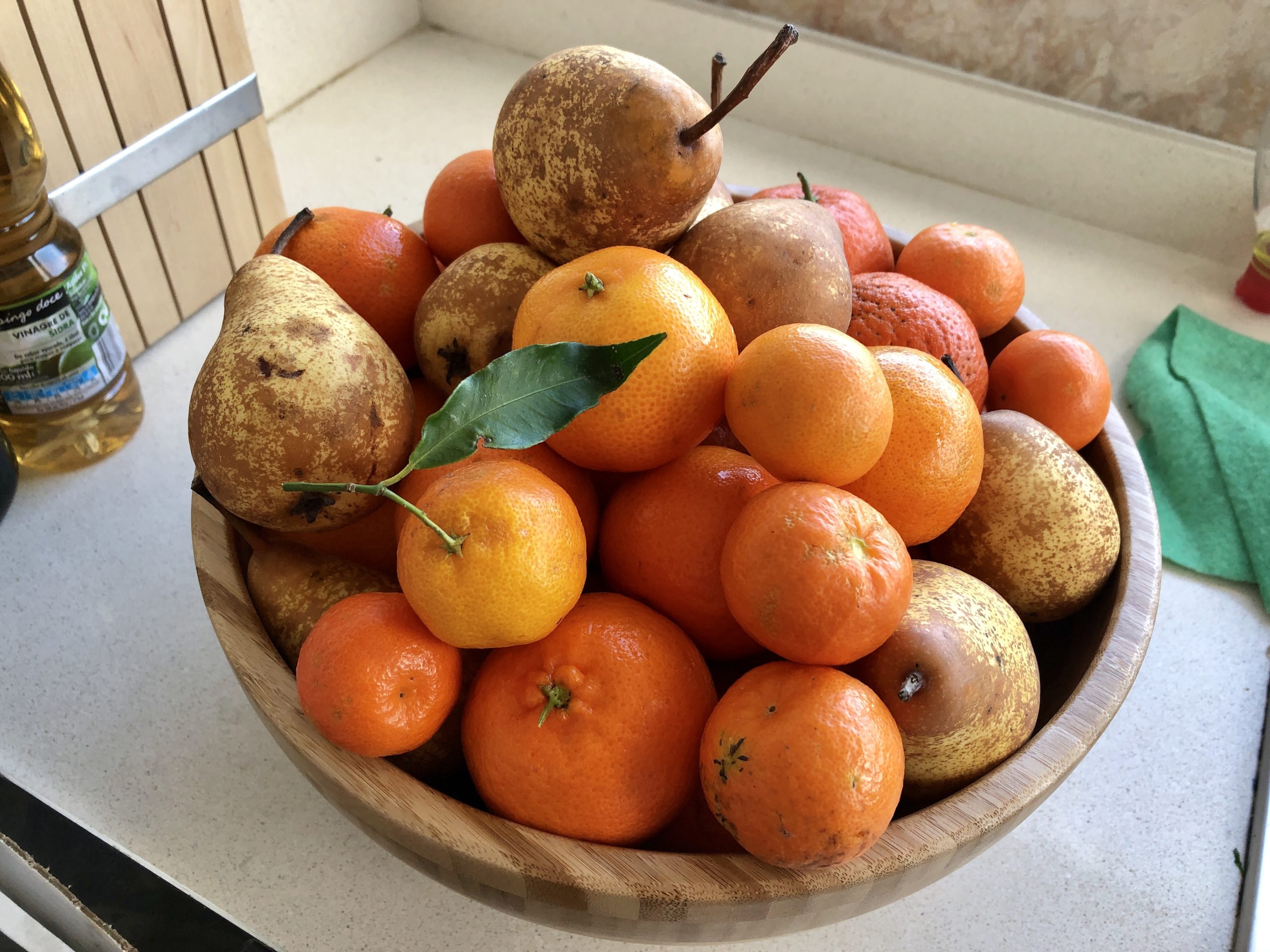 What a few months it has been for everybody! My hopes are that you are staying safe indoors and are taking good care of not only your health but spirits as well. It is a trying time for those of us who love to explore new places and spend much of our time planning our next trip. The weather is getting beautiful and looking through some of my most recent travel pictures makes it feel like a lifetime ago.
However, this is a great time to take up one of my favorite pastimes – armchair travel! Ever since I could remember i've loved reading travel literature. Not only is it an effective way of transporting yourself into a new place it is also a great way to prep for future trips. I have noticed that my travels feel richer and so much more impactful when I have a solid context of history and cultural understanding ahead of time. Hence, here is the beginning of a series of book reviews on travel. Enjoy and absolutely let me know if you have any recommendations of your own! 
The Land Where Lemons Grow
Italy is hands down one of my most favorite places in the world. As a pre-teen I had the fortune of visiting Italy for the first time and staying in a rustic farmhouse (rather a converted limonaia, or orangerie) in the heart of the Tuscan countryside. We were situated perfectly in a small village owned by a family that has been selling internationally renown Chianti wines for generations. I recall slow, summer afternoons relaxing by the pool that overlooked the green valleys below and enjoying the freshest local produce I had ever seen up till that point in my life.
One thing for sure is I was curious why our rental home for the summer was called the limonaia. When I finally did some rudimentary research I realized it was originally built as a hibernation-den for lemons! In the winter months Tuscany gets rather cold and citrus plants like lemon trees need to be sheltered inside. Now that I think of it even in New York my dad, who loves gardening, tends to move our potted lemon trees into the house for winter!
When I happened upon this book at the Daunt Bookstores in London I knew I had to read it (an aside, this is the BEST bookstore to visit if you love travel literature)! Helena Attlee clearly has an obsession with lemons and citrus fruit and painstakingly travels from Northern Italy to Sicily in homage of this lively fruit. Attlee delves straight into the matter – Italy's keen, historic love affairs with lemons and other citrus fruits, which explains why there is such a thing as a limonaia in the first place.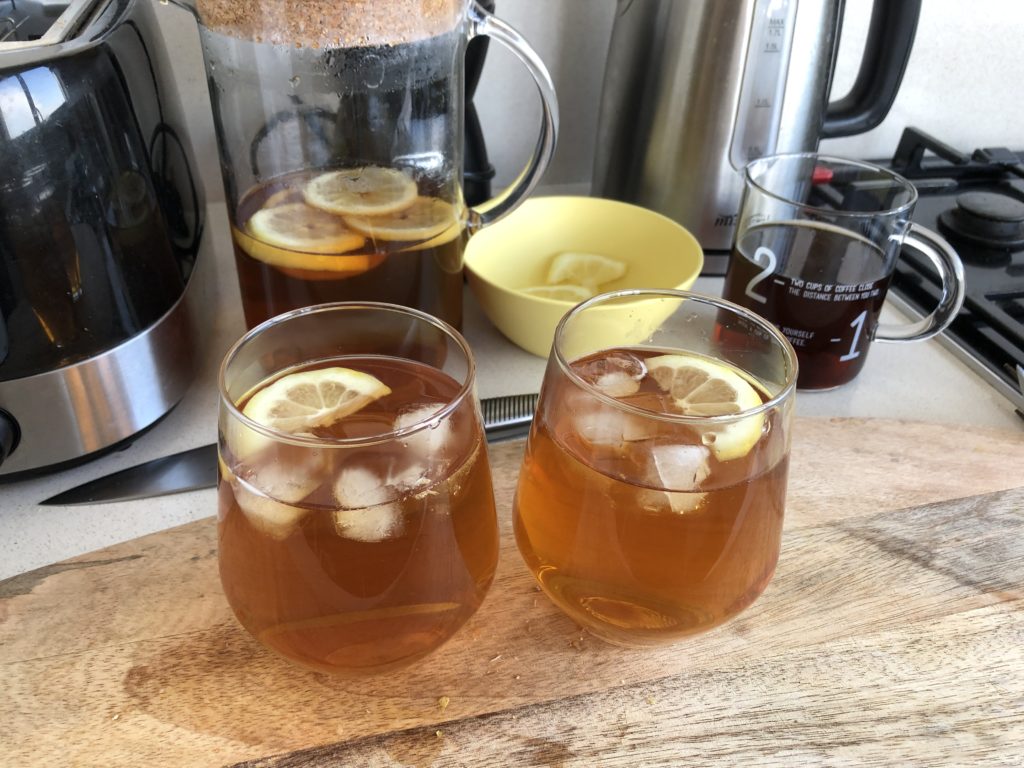 If you love eating, traveling and/or have a sweet spot for Italy, The Land Where Lemons Grow is the perfect read. Each chapter pays homage to a different region of Italy where lemons have been revered and delves into the many different varieties that exist. Little did I know this fruit has such connections with the mafia in Sicily, Sephardic Jews, and Salvatore Ferragamo. Attlee also investigates various trades and recipes related to citrus varieties including bergamot, marmalade, and blood oranges. There are also a number of intriguing recipes you can find in the book. Although I have yet to try any of them (some of them are rather odd and require hard to find ingredients) it is so much fun to read. 
Although admittedly the first few chapters of the book were a bit slow going the deeper you read the more fascinating and mouthwatering the stories. I encourage you to read to the end and visit your local farmers market or grocery store to investigate what varieties of citrus are available to you. Maybe also consider making a blood orange granita, limoncello, or marmalade while you're at it!
---
Rating – 4/5
Considering the depth in which Attlee pursues the backstory of lemons in Italy and interesting chapters that marry travel, food and history together The Land Where Lemons Grow is a solid, pleasurable read. There are moments, particularly in the beginning, where I wished Attlee would be more personal and engage readers in more of a sensory way (considering the subject of the book). That being said, the later chapters deliver and are filled with intrigue, anecdotes, mouthwatering recipes and poetic imagery.
This book has convinced me that someday I should make a pilgrimage of sorts to some of these villages and lemon groves. Although I had the chance to visit Sicily briefly during college, where I noticed just how much more delicious and abundant oranges are, I love the idea of eating my way slowly through Italy. Speaking of which, I have decided to learn how to make fresh pasta soon (pasta maker is being delivered all the way from Germany)! Maybe i'll try a simple but refreshing recipe with linguine and lemon rind. Keep an eye "peeled" for a future post on this!
---